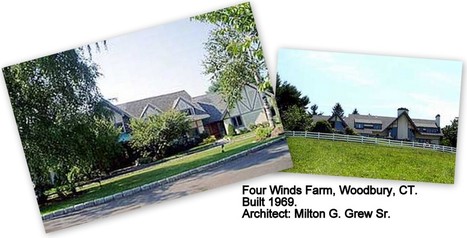 A Little History
The name Grew has been around in the design and construction industry since the mid-1960's when Milton Grew, Sr. started his own design business in Waterbury, CT and later in Watertown, CT and New Brunswick, Canada. His son, Milton Gregory Grew (Greg) worked with his father, then with other firms in Waterbury, Stratford and Meriden, CT. Rather quickly Greg was given managerial responsibilities in both the design and business aspects of these practices.

Grew Design, Inc. was originally started in 1989 as a sole proprietorship in Greg Grew's home office. Gradually the business evolved into a firm with a clientele and workload that demanded greater organization and professionalism. We were incorporated in 1998 and leased office space in the Middle Quarter business district of Woodbury, CT. In November 2005, the firm moved down the street into our own building, one of the typical old houses in the Woodbury Historic District listed on the National Register of Historic Places.

Starting on January 1, 2016 the practice has gone back to being a sole proprietorship and Grew Design Inc no longer operates. Milton Gregory Grew, AIA is the sole proprietor and principal architect.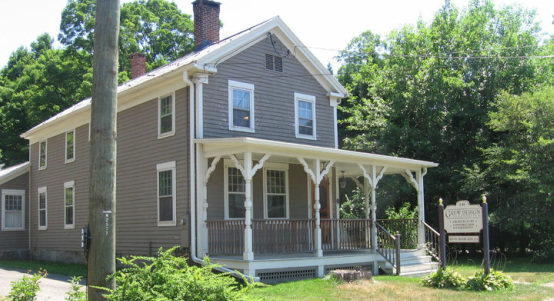 Milton Gregory Grew, AIA, Architect
Milton Gregory Grew ("Greg") is the principal architect and sole proprietor. He has about 30 years experience in the design and construction industry. Greg was first licensed as an architect in 1988 and started his own practice the following year. At present he is licensed to practice in Connecticut, New York and New Jersey. He has also received licenses as a building official, interior designer, home inspector, EPA certified renovator, home improvement contractor, and new home construction contractor.
Greg is a professional member of the
American Institute of Architects
and several other construction industry organizations.
For more information about Greg see these links: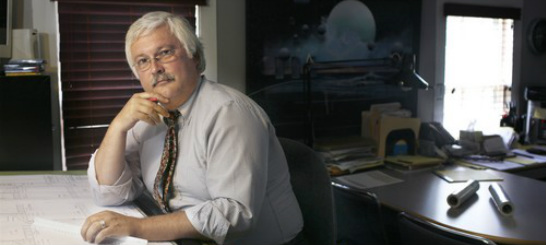 Capabilities
We have the capabilities to fully carry out the services needed for virtually any size project. Greg Grew manages every project and works directly with every client. Our office in Woodbury is fitted up so that any project can be accomplished efficiently in a closely-working team environment.

For the production of drawings we use CAD software which has been customized by our in-house staff in order to increase efficiency, accuracy, and consistency. Specifications are prepared in-house. Other documents are prepared using various software products. Our staff and consultants communicate and keep project files updated electronically on a daily basis. Our computer network has a regularly scheduled backup system, both on and off site, to prevent loss of our clients' project data.
Worthwhile Statistics
Some statistics are worth knowing. An analysis of our practice over the years has revealed the following:
50% of our gross receipts come from repeat clients.

Distribution of Clients:
61% - Private individuals or business
24% - Real estate developers
15% - Governmental entities

Distribution of Projects:
64% - Commercial, industrial, institutional (CII)
36% - Residential (single and multi-family)
A Note From Milton Gregory Grew, AIA:
Dear Prospective Client:

If you are going through the confusing process of selecting an architect then be confused no longer! I offer initial consultations without further obligation. You will be able to ask me any question you want. If your project is a renovation or addition, I will be happy to look at the site first hand with you. We will get to talk through the project and make the process as simple as possible.

Our practice is very flexible. We can do as much or as little as you want. That's because we are more than just a design office. We are experienced in construction management, general contracting, cost estimating, building and fire code compliance, building inspections, interiors, additions, new construction, and the list goes on. And we can be your guide through it all - design, permits and construction.

I won't kid you. We are very busy. Frankly, if you can find an architect who is not busy you not want to hire him! There may be something wrong with an architect who is not busy. But we keep the workload flowing and we will give your project the attention and time it deserves.

Please feel free to contact us. I invite you to give us a try. You won't be disappointed.

Sincerely,
Greg Grew
MILTON GREGORY GREW, AIA
(formerly GREW DESIGN INCORPORATED)
Architecture - Design - Construction
241 Main Street South
Woodbury, Connecticut 06798-3440
Tel: 203-217-1074